Most organisations have adopted remote working as the norm since the outbreak of COVID-19.
Azure Virtual Desktop allow organisations to securely deliver full desktops and applications to remote users with the same experience they have in the office including single sign on.
Addressing a Broad Range of Business Needs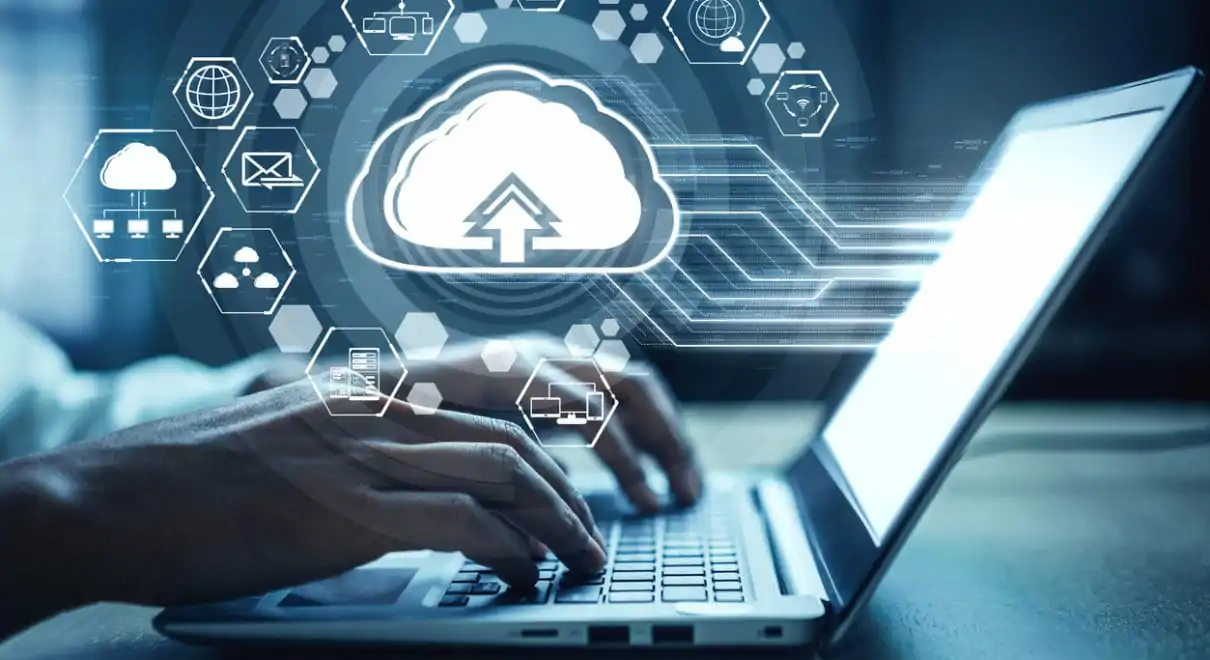 Azure Virtual Desktop (AVD) can address a broad range of business needs.
Security and Regulations which may need to be adhered to for organisations (charities, healthcare, government bodies)
Flexible workforce with mergers and acquisitions, contractors, branch workers, BYOD and mobile devices
Legacy and non-web enabled apps
Specialised apps for groups to facilitate development and testing
Benefits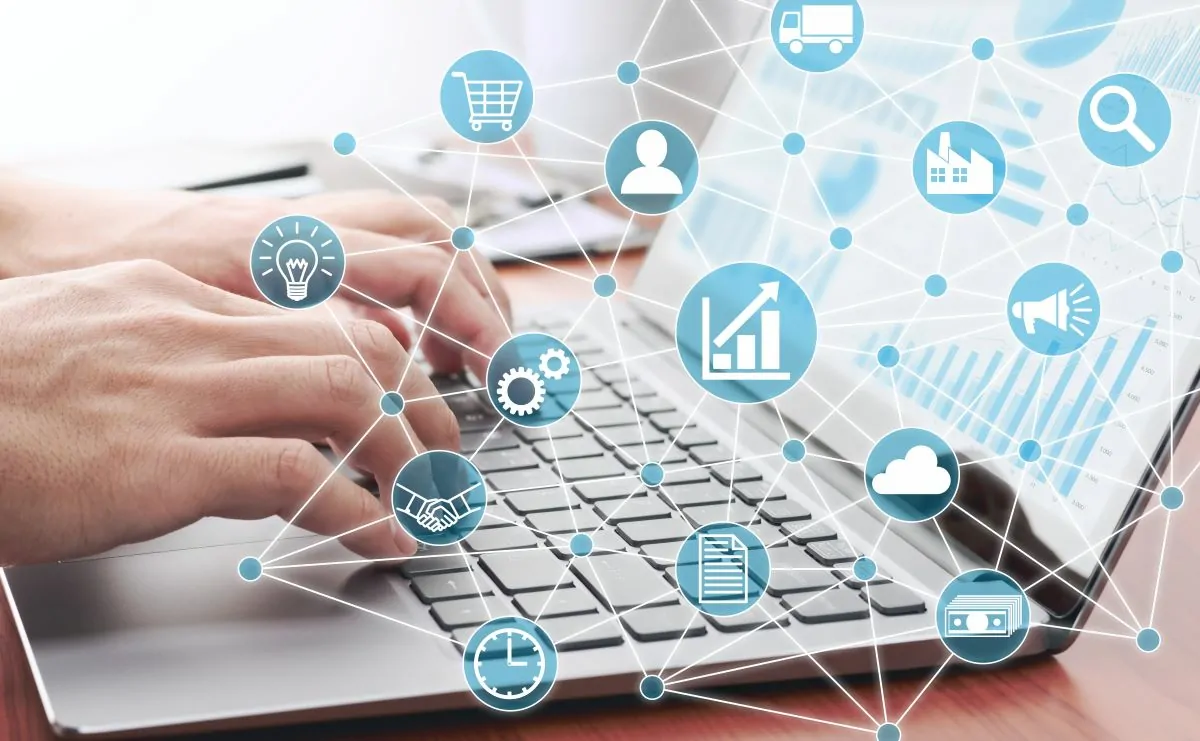 There are several benefits specific to AVD.
Connect from any device of your choice (Windows, MacOS/IOS, HTML5, Android, Linux)
Like local Windows experience with extensive support for devices
Enhanced RDP protocol providing support for Windows Hello for Business and smartcard authentication, dynamically adapting bandwidth utilisation and improved experience with graphics, resolution and scaling
User profiles using FSLogix for faster logon times
Native Office 365 performance (uncompromised O365 email and calendar performance, real-time Outlook search, seamless O365 co-authoring and collaboration in non-persistent environments)
Enhanced Security

Azure AD Identity Services provides sophisticated security services such as multi-factor authentication and Conditional Access
Reverse connect eliminates the requirement to open inbound ports to the virtual machines
AVD role-based access control enables the delegation of admin rights at a granular level
Isolated user sessions in both single and multi-session environments
Simplified Management
Both desktop and RemoteApp are managed through one AVD service
Familiar Azure AD credentials, to access resources
AVD customers can leverage a broad set of VM management tools via AVD and Azure (VM deployment, OS and App update tools)
Advanced Diagnostic Service to identify root cause and fix issues more efficiently
3rd party value-added services enabled by APIs
Built on Azure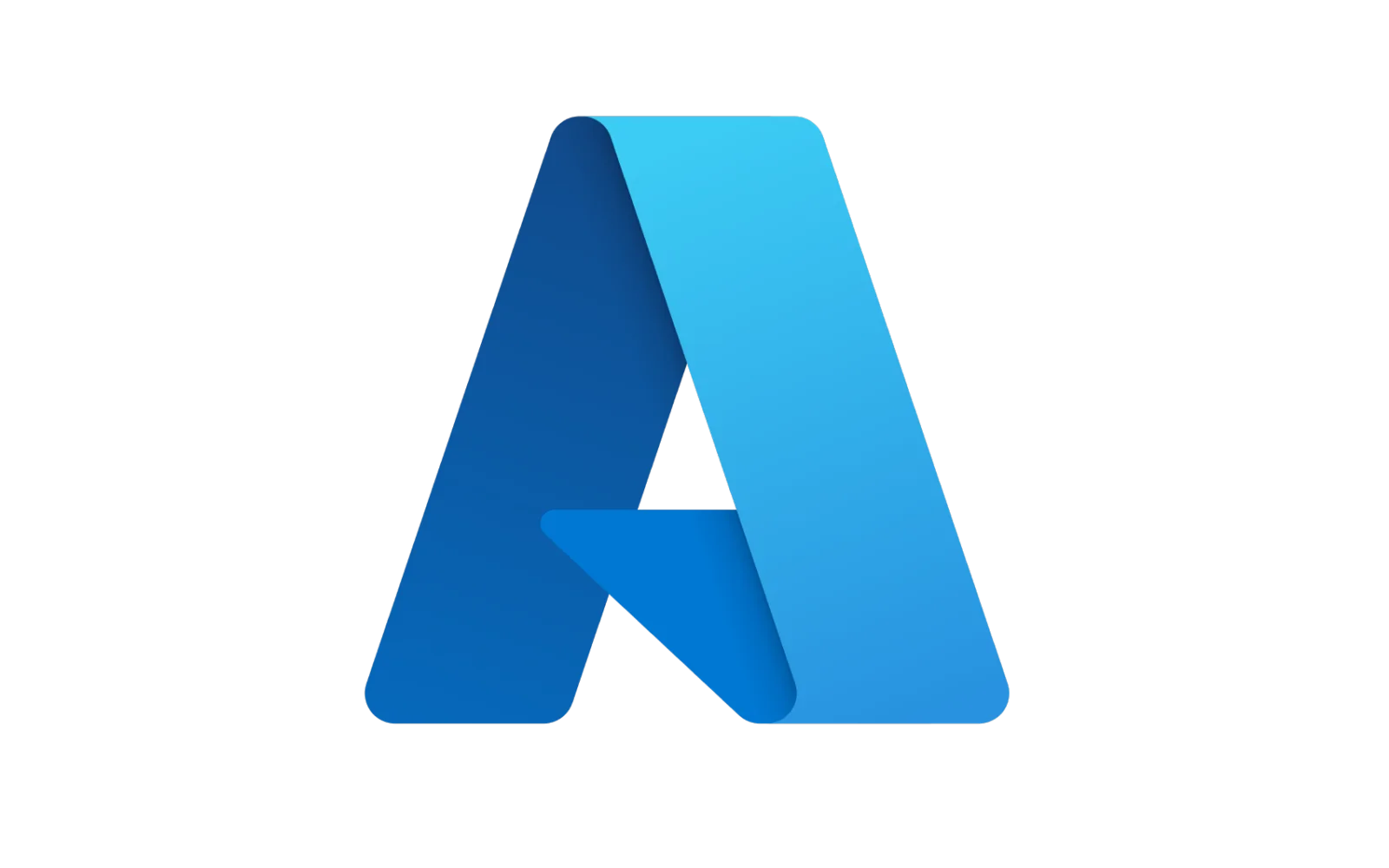 Standardised, Global and Secure Cloud Platform
Consistent infrastructure across regions
Largest geographical footprint with over 55 regions
Microsoft Cyber Defense Operations Center with over 3,500 security professional and $1 billion dollar annual cybersecurity budget
Cost Optimised Infrastructure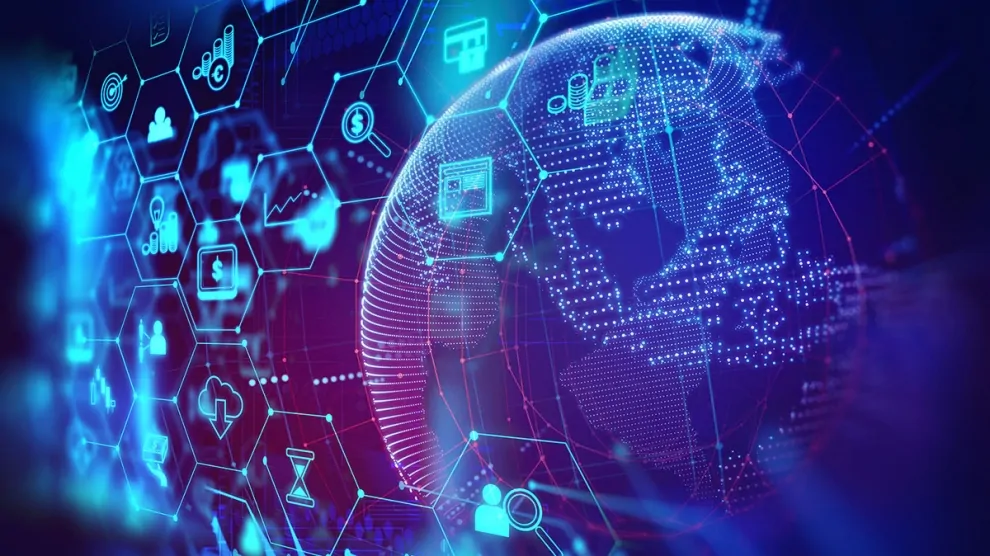 High utilisation and lower operational costs with Windows 10 multi-session in Windows Virtual Desktop (WVD)
Pay for actual usage rather than having to provision for peak usage with on-premise
Flexible compute costs with Pay as you Go or Reserved Instance VMs
Pay for actual outbound data transfer instead of peak two-way data transfer
WVD doesn't require Windows Server license for session host VMs (i.e., session host VMs charged at Linux compute rate)
Efficient Opex cost versus High Upfront Capex cost for on-premise
Management services included with WVD (no additional management infrastructure required)
No Remote Desktop Services CAL required for Windows 10 multi-session
3-year Extended Security Update is included for Windows 7 VMs running on Azure
Have you considered Windows 365 as an option to provide dedicated Cloud PCs to users?
You're in good hands
We're a Microsoft Solutions Partner and have been for many years.
We have the technical knowledge and expertise within the Microsoft Digital Environment to help you solve any problem you maybe facing.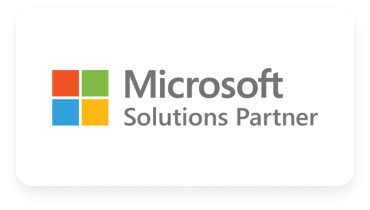 Find out more
Want to know more? Contact us today.