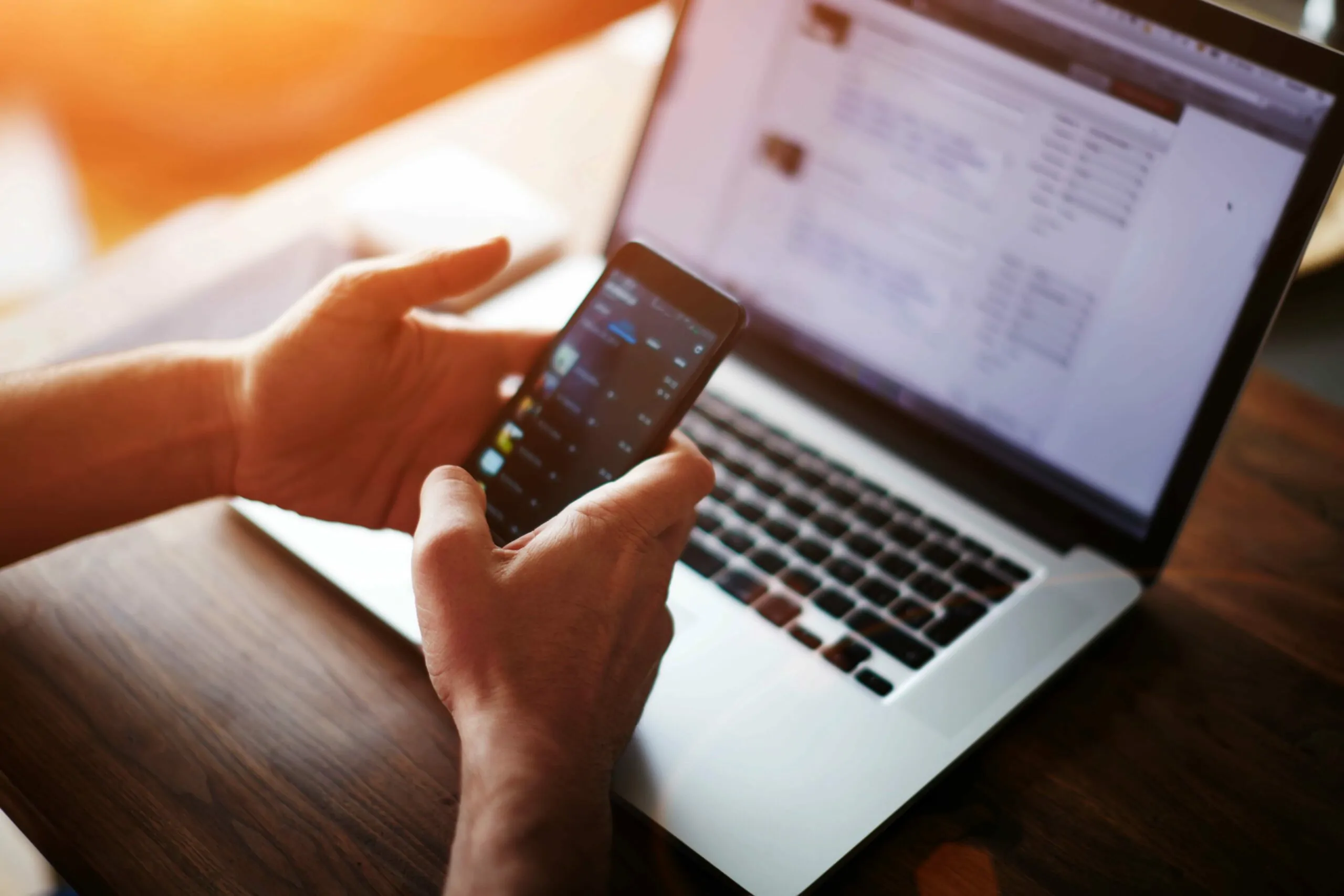 If you're a Wholesale Distributor you're operating in an extremely volatile environment. Customers are price sensitive and competition is fierce. And that means margins are squeezed. And it can be hard to retain a profit. Many Wholesale Distributors are turning to technology to help. Through ERP and CRM software you can gain a better understanding of your business, and your customers, so that you can make the sorts of strategic business decisions that will help you to reduce costs, and be more efficient, whilst delivering outstanding customer service.
Solutions
ERP

You may remember us as Trinity Software. We helped Wholesale Distributors like Masters Golf to achieve their business goals for over twenty years. In fact, we're still doing it, through the tried and tested, ever popular, Microsoft Dynamics GP platform.
From warehouse operations to accounting and compliance, we've got it covered.

CRM

You can delight and retain customers, whilst attracting new ones by delivering exceptional customer service. And that means you can differentiate on something other than price. So you can protect your margins and increase revenue. Win win.
Deliver outstanding customer service and identify opportunities for up-sell and cross-sell through a single view of a single customer.
You're in good hands
We're a Microsoft Solutions Partner and have been for many years. We have the technical knowledge and expertise within the Microsoft Digital Environment to help you solve any problem you maybe facing.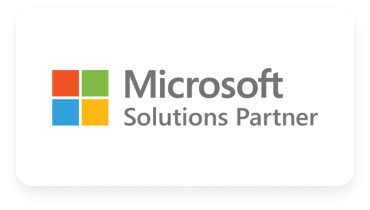 Ready for a guided tour?
Let us show you around Microsoft's leading business software