What is Windows 365?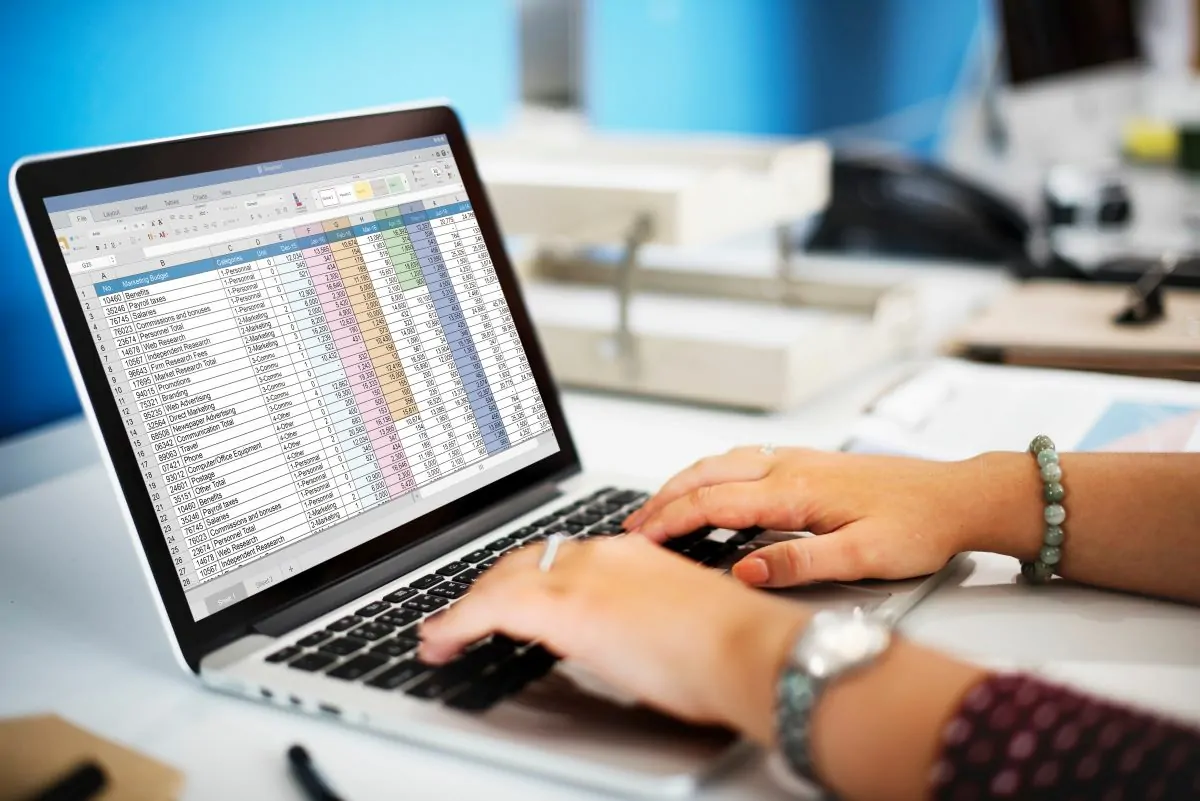 Windows 365 is a cloud-based service that automatically creates a new type of Windows virtual machine (Cloud PCs) for your end users. Each Cloud PC is assigned to an individual user and is their dedicated Windows device. Windows 365 provides the productivity, security, and collaboration benefits of Microsoft 365.
What is a Cloud PC?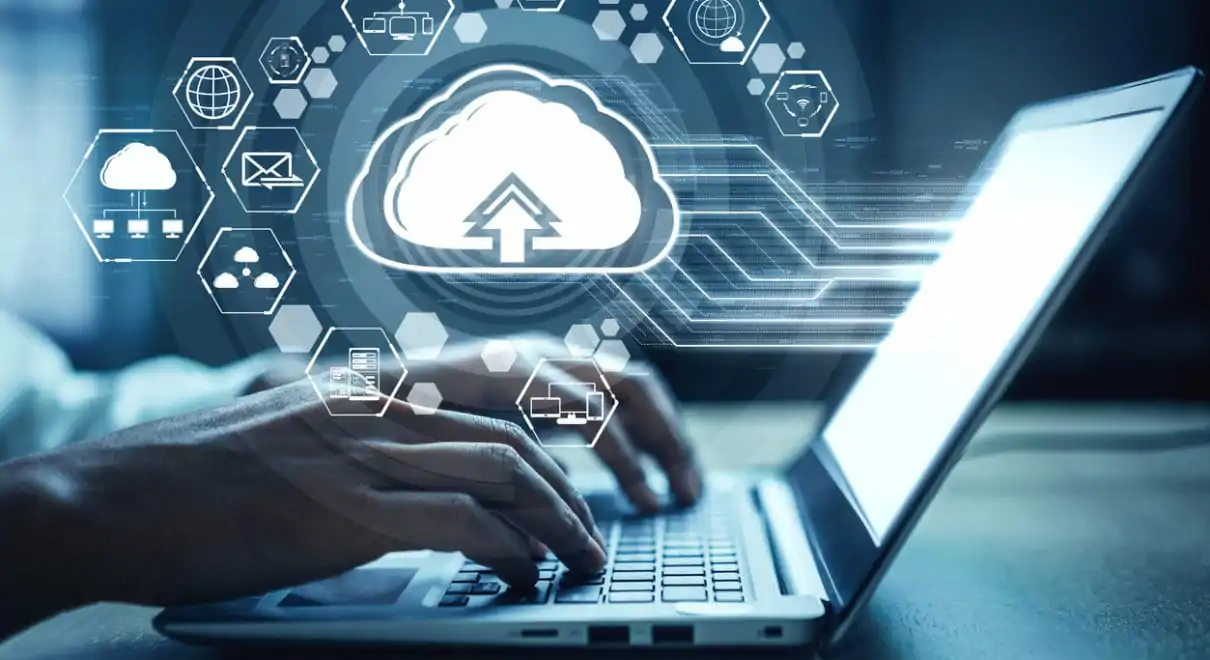 A Cloud PC is a highly available, optimised and scalable virtual machine providing end users with a rich Windows desktop experience. It's hosted in the Windows 365 service and is accessible from anywhere, on any device.
End users have a 1:1 relationship with their Cloud PC. It is their own personal PC in the cloud. Users can connect to their Cloud PC by using windows365.microsoft.com. Browser and app-based access is available for Windows, Mac, iOS, and Android devices.
Billing
Cloud PCs are billed in a per-user per-month cost model. This model means your organisation does not have to manage the variability of compute and storage costs of a traditional hosted desktop model such as Azure Virtual Desktop.
Selecting the Right Solution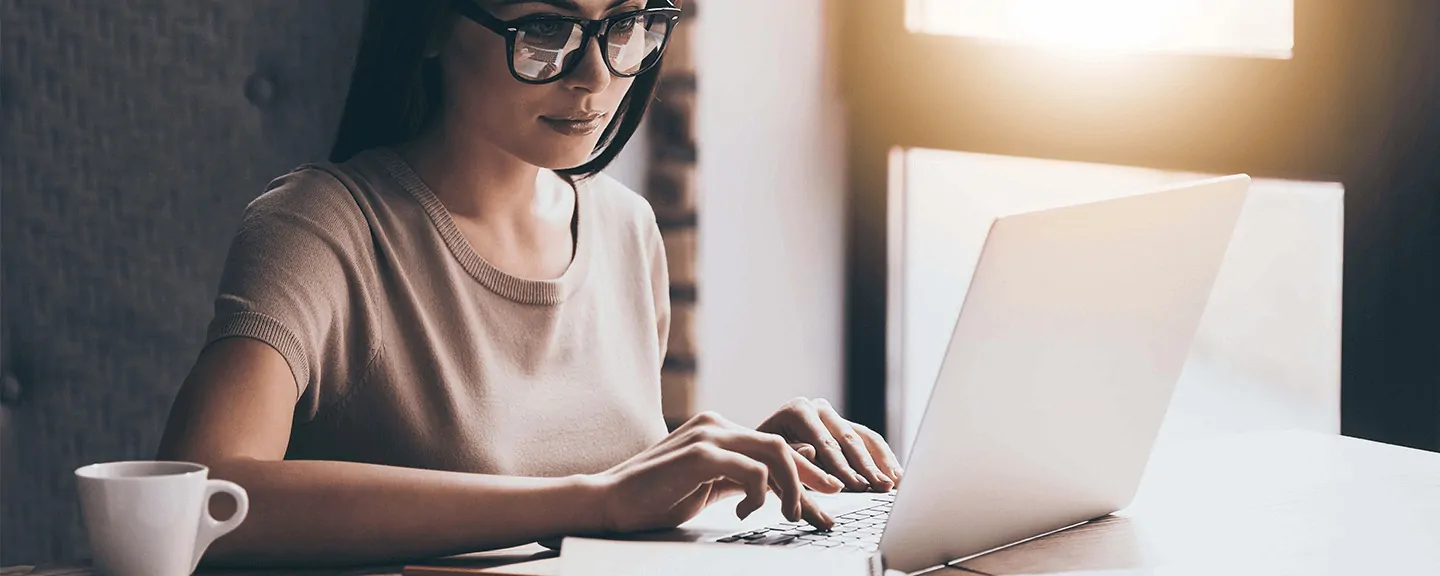 Cloud PC – Windows 365
A complete Software as a Service (SaaS) service that securely streams your personalised Windows desktop, apps, settings, and content from the Microsoft cloud to any device.
Cloud Virtual Desktop Infrastructure (VDI) – Azure Virtual Desktop
A cloud VDI platform that delivers hosted desktops and apps with maximum flexibility.
Deliver the only multi-session Windows 10 experience.
Enable optimisation for Microsoft 365 apps for Enterprise.
Stream apps to deliver SaaS solutions to your employees and customers.
Deploy and scale in minutes.
Integrate with management solutions form Citrix or VMware.
Cloud PC - Windows 365 Features
Cloud PC – Windows 365 (optimised for simplicity)
Windows 10 or Windows 11 personalised desktop
Complete end to end Microsoft service
One-stop administration in Microsoft Endpoint Manager (Enterprise Edition)
Direct self-service model (Business edition)
No hypervisor-level backups
Local profiles stored on C: drive
Predictable per user pricing
Cloud Virtual Desktop Infrastructure (VDI) – Azure Virtual Desktop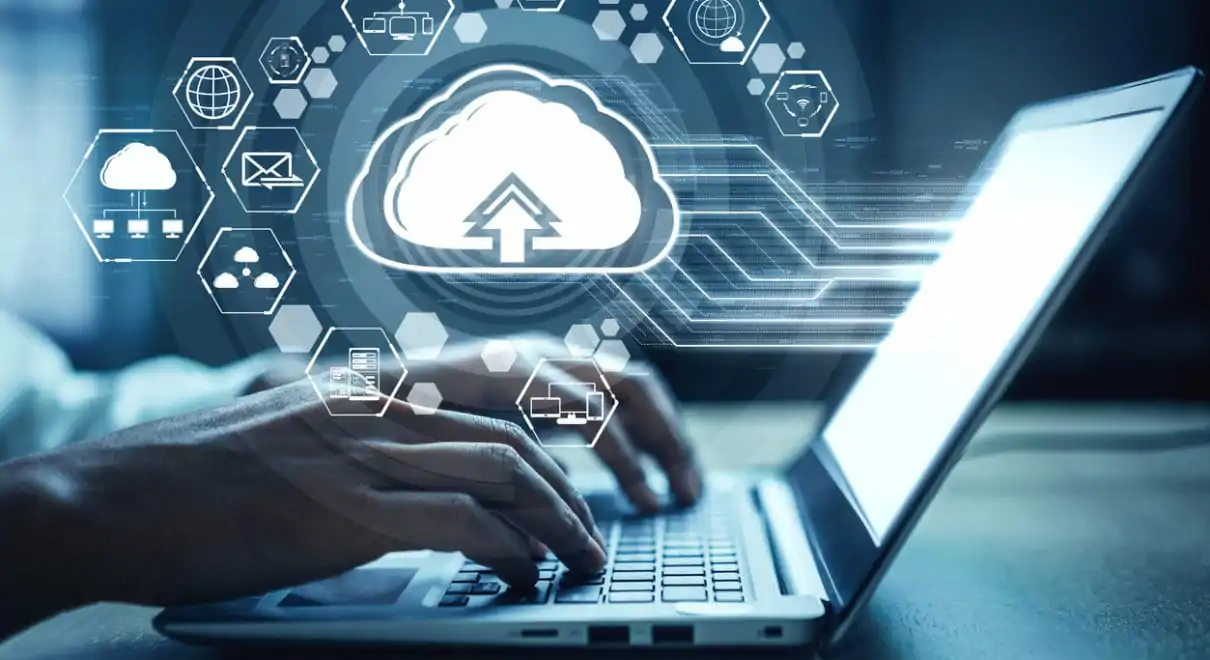 Cloud Virtual Desktop Infrastructure (VDI) – Azure Virtual Desktop (optimised for flexibility)
Windows 10, Windows 11, or Windows Server multi-session desktops
Remote app streaming
Full control over configuration and management
Citrix and VMware support
Full backup and DR flexibility of Azure
Profile options including FSLogix with Azure or NetApp files
Flexible consumption-based pricing
Windows 365 & Azure Virtual Desktop
Windows 365
Personalised Windows 365 Cloud PCs available across devices
Simple and turn-key to buy and deploy
Predictable per user, per month pricing
Easily scalable compute and storage
No VDI experience or skills required
Azure Virtual Desktop
Flexibility and control
Multi-session Windows VMs
Data residency and geo requirements
Remote app streaming
Specialised GPU (Graphics Processing Unit) and HPC (High Performance Computing) workloads
Scalable computing and storage to optimise for cost and experience
You're in good hands
We're a Microsoft Solutions Partner and have been for many years.
We have the technical knowledge and expertise within the Microsoft Digital Environment to help you solve any problem you maybe facing.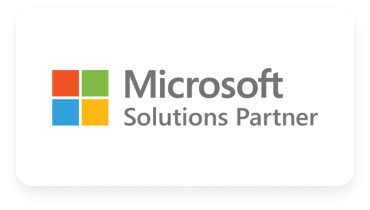 Find out more
Want to know more? Contact us today.