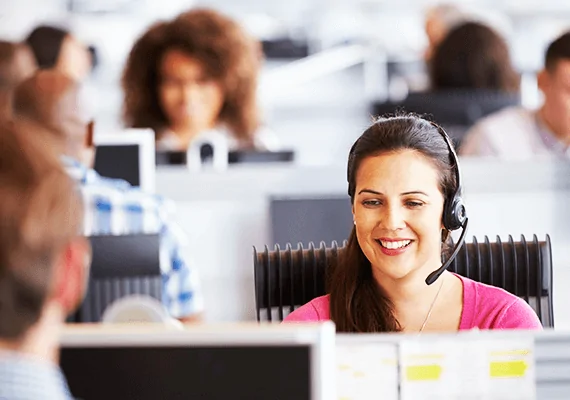 Who are we?
We're a Microsoft Solutions Partner. We specialise in business solutions, specifically Microsoft Dynamics GP and Microsoft Dynamics 365 for Sales; Service; Marketing and Business Central. We've specialised in these solutions for a long time now. Twenty years in fact. That means that you can be confident that we have the experience required (not to mention the innovation of Microsoft) to help you to achieve your goals.
Our mission is to provide market-leading technology in developing, implementing and supporting flexible business solutions. These are designed to increase stakeholder engagement, maximise income streams, and enable efficient, secure and compliant operations with a key focus on the Not for Profit sector.
Our vision is to be experts in providing innovative business management solutions, delivering a high level of service and becoming the supplier of choice to our target markets.
Agile
We are flexible and open minded in the way we do business; proactively adapting ourselves to support changing needs.
Collaborative
We work together to understand the unique needs of our stakeholders and provide a seamless service from our very first interaction.
Integrity
We pride ourselves on always doing the right thing; delivering on our promises and being open, honest and transparent.
Purposeful
We strive to provide suitable, practical and effective solutions that add value, and aim to continually improve our knowledge and expertise in order to deliver a better service.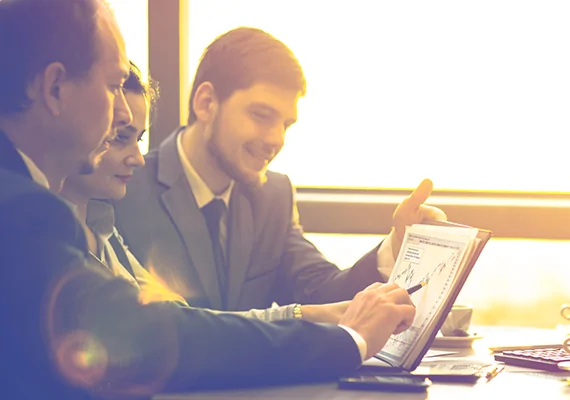 A new partnership
Our preferred approach is to work in partnership with you. Because it's only by working closely with you that we can understand your business goals. By doing this we can identify whether we can help you to achieve them through Microsoft Dynamics. That's why with us, every potential project starts with a discovery meeting. We take the time to understand your business, because whichever software you choose, it has to be implemented with your unique processes and existing IT environment in mind.
Should you choose to work with us, you'll find that we offer our customers end-to-end support. For as long as you need it. Following the initial discovery phase you could benefit from our dedicated Project Management Office. They abide by PRINCE2 and Microsoft Sure Step methodologies to make sure your budget and timescale aspirations are met.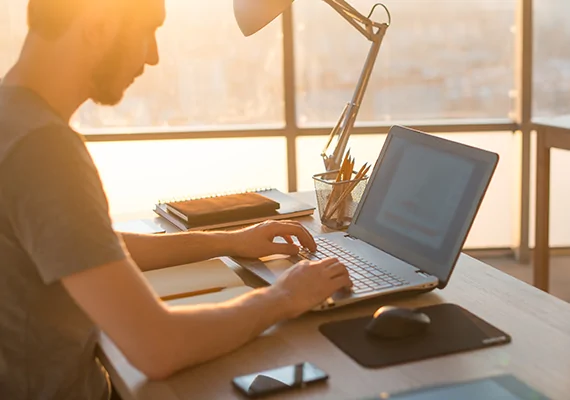 Support for as long as you need it
We also have one of the largest, dedicated Microsoft Dynamics support desks in the UK. Our team of over 40 consultants have a combined 350 years of experience. They consistently meet 100% of their service level agreement and we're very proud to say that through them, we have a customer satisfaction level in excess of 97%.
Not sure which solution suits your business goals best?
Ready for a guided tour?
Let us show you around Microsoft's leading business software