Manufacturing is changing. The days of simply manufacturing and selling products have gone. Today, supply chains are often global in nature and customers have more options on where to buy the products that they need. In such a competitive environment Manufacturers need to be more innovative, more productive, whilst reducing costs and delivering exceptional customer service. It's a big ask and many Manufacturers are turning to technology like Microsoft Dynamics to help.
Solutions
CRM

Microsoft Dynamics CRM provides you with a single view of a single customer or supplier relationship and the functionality your Sales, Service and Marketing teams need.
Deliver better customer service, manage and improve your pipeline and get the right message to the right stakeholder at the right time.
You're in good hands
We're a Microsoft Solutions Partner and have been for many years. We have the technical knowledge and expertise within the Microsoft Digital Environment to help you solve any problem you maybe facing.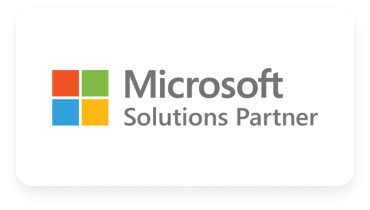 Ready for a guided tour?
Let us show you around Microsoft's leading business software