Here at mhance, we are proud to be supporting a sector we have been working closely with for over 20 years. We have not only guided many charities of all sizes through their digital transformations by helping them to implement Microsoft technology that is right for their organisation, but we have also set up the following initiatives to encourage and allow our employees to further support the charities close to their hearts.
mhance is committed to making a meaningful contribution to the communities where we work and live. The company recognises that we have a wealth of experience and skills that we can share with the Charity sector. Supporting charities helps the organisation to build relationships with the local community and improve how it is perceived within it.
Therefore, our Be Good, Do Good initiative allows our people to offer their skills to worthwhile charities and causes of their choice for one working day per month. Over a year this has the potential to equate to employees donating over 1,400 days to charities across the UK, purely through this initiative. View our podcasts to see some of the great work our team has been carrying out recently.
To further enhance our commitment to supporting the charity sector, we launched our Raise for Good initiative at the beginning of 2022. Employees are encouraged to nominate their favourite charity to receive fundraising support throughout the year. All nominated charities are then put to a vote to decide which organisation the company as a whole will support for 12 months.
This year we are delighted to be supporting Ukraine Charity. Ukraine Charity was set up in 2007 by four friends, raising money for children in Ukraine, whether that be orphanages, children with disabilities, hospices etc. In the founder's words, "until recently we were very small and modest". As a result of the situation in Ukraine, funds this year are being put to humanitarian issues. They have seen a significant increase in donations, and are using funds to purchase medical equipment to support those who are injured, they have been able to purchase several ambulance cars and some of the orphanages they support are being used as refugee centres which they are continuing to support to name a few things they are doing.
Our first fundraising event of the year was a virtual walk of the UK and Irish Coastlines, covering a total distance of 8,467km within 2 months. Our m-hance team dug deep and smashed the target, raising a fantastic amount for Ukraine Charity. The fundraising continues.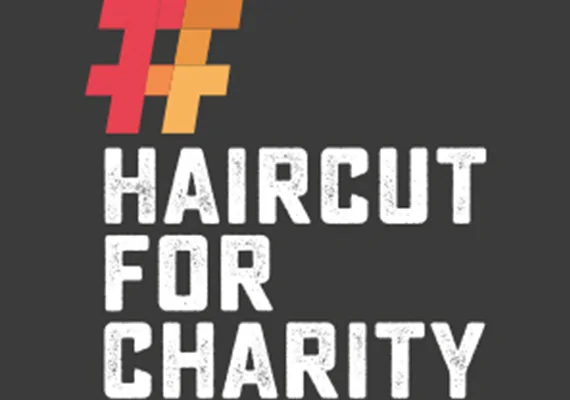 Haircut for Charity
#HaircutForCharity was launched to support charities through the challenging time bought about by the Coronavirus crisis. It encouraged the general public to donate what they would normally spend on haircuts either to a charity of their choice or to the #HaircutForCharity fundraising pot which is split between any charities who registered with the fund.
Ready for a guided tour?
Let us show you around Microsoft's leading business software