In today's hybrid working world, it's important to ensure that you have the technology to be able to collaborate and work efficiency wherever you are.
Microsoft 365 Cloud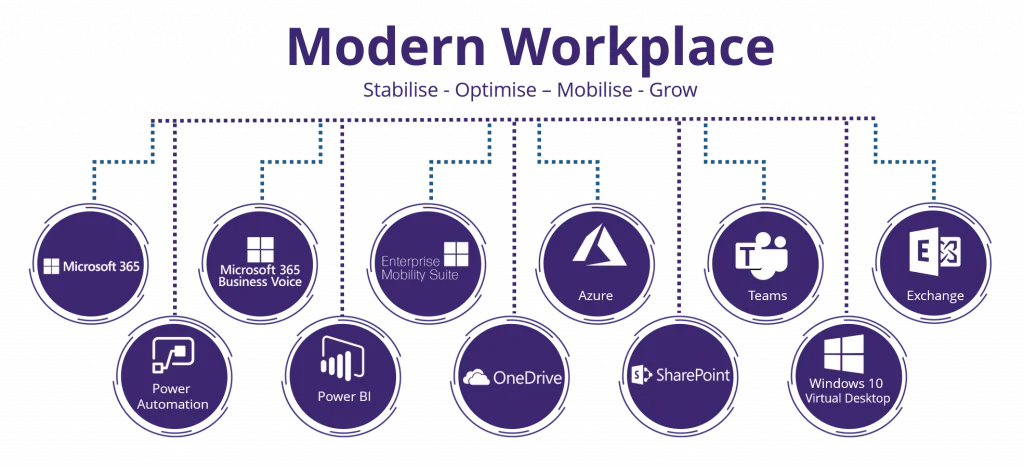 The Microsoft 365 Cloud enables and empowers employees without compromising on security providing the organisation with the peace of mind that data and devices remain secure and compliant with IT policies. 
Microsoft's Modern Workplace solution is designed to support modern ways of working by utilising the Microsoft Cloud technology stack, bringing these solutions together, enabling collaboration.
Microsoft Teams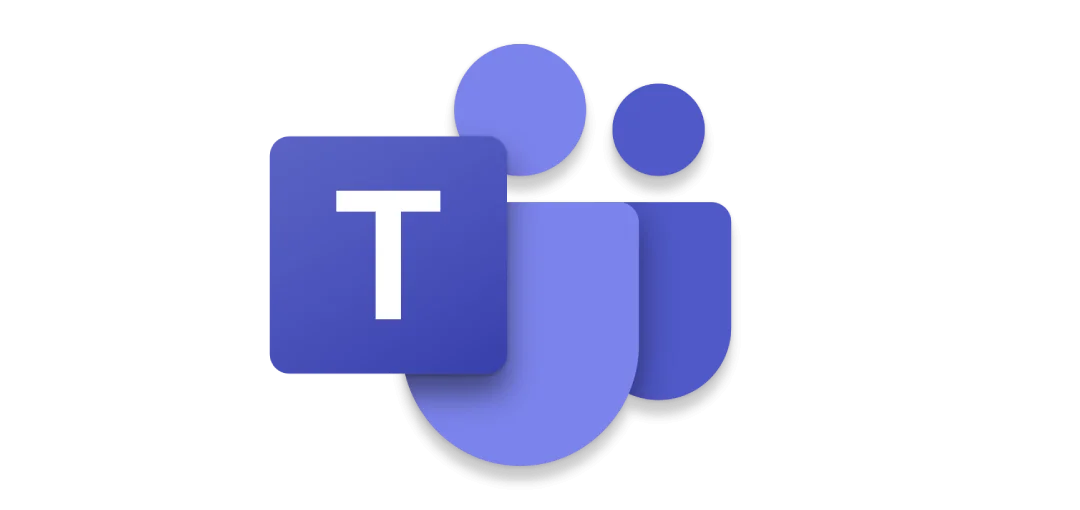 Microsoft Teams brings together audio and video conferencing to users, you can easily scale this to allow for external meetings and live events to take place face to face. Microsoft Teams telephony combines traditional telephony solutions and features all delivered from a single, common and standard user interface.
Microsoft SharePoint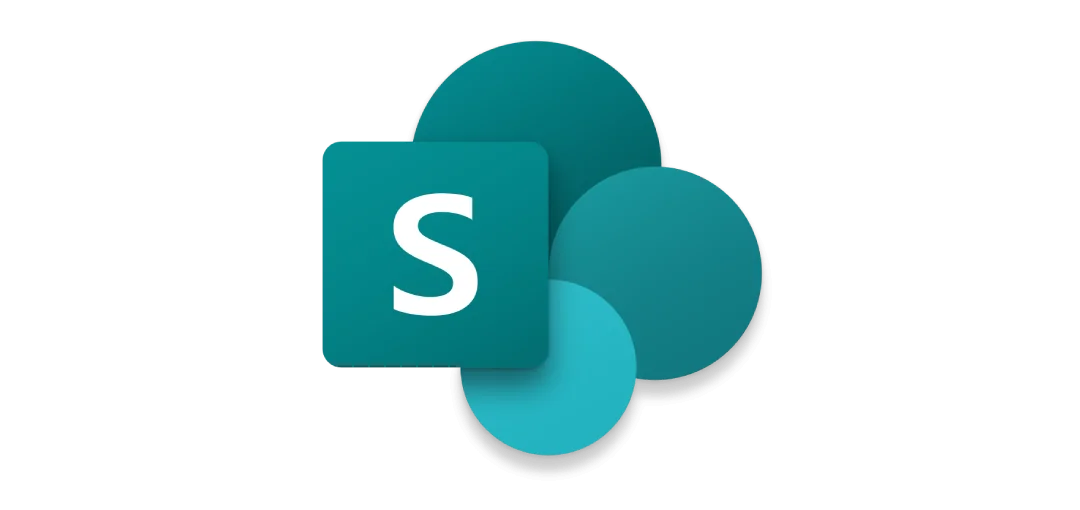 Microsoft SharePoint is the Document Management solution provided by Microsoft for their Modern Workplace solution.  It allows documents to be shared internally or externally, enabling features like co-authoring on documents and spreadsheets, without increasing data loss by allowing IT Administrators to configure and deploy Data Loss Prevention (DLP) policies as well as linking to Microsoft Purview to provide a unified data governance solution across the Microsoft Cloud technology stack.
Find out more
Contact us to find out more about how Microsoft's Modern Workplace can transform your organisation.