A Customer Relationship Management (CRM) system can be one of a charity's most important investments. Despite this, many nonprofit organisations are unaware of all of the benefits that implementing a CRM may bring.
m-hance has worked with hundreds of charities, and through this experience, we've seen that a majority of smaller charities shy away from implementing a CRM system as they believe it's only worthwhile for the larger organisations.
However, this couldn't be further from the truth. Even the smallest charitable organisations can benefit from implementing a CRM, and here's why.
1. Improved decision-making
In its simplest form, a CRM system is a way of storing all types of data in one centralised database. For charities, this means that any data they hold in regards to donations, supporters, fundraising, events and more can all be collected and accessed from one place.
As nonprofit organisations typically have many different streams of data and information, it's easy for all of this to become disconnected and difficult to manage. Storing separate spreadsheets and files, and operating several different systems are all too common practices for charities but this can quickly become chaotic.
Introducing a CRM eliminates the need for separate data storage and makes all of this information easier to manage. Through this, employees can then make better and more informed decisions on fundraising, events, marketing and communications as they have all of the information they need right in front of them.
2. Time-saving benefits
One of the key differences between nonprofit organisations and large, privately owned businesses is that charities rely heavily on part-time staff and volunteers to keep things running. As such, time is in short supply.
Through no fault of their own, staff at a charitable organisation can often be found spending their already limited time on tasks that could very easily be automated with a CRM. Manual data input, mail blasts and reporting can be made much quicker and simpler with a CRM – and their time can be better spent on the tasks that require a more creative thinking approach to further the charity's success.
3. Manage donations
Charities rely on monetary contributions from various sources including one-off and recurring donations, fundraising events, grants and eCommerce sales. It's safe to say that keeping track of all of these income streams can become a challenge, particularly as a charity scales up.
CRM solutions designed specifically for charities, such as m-hance's NFP 365, allow nonprofit organisations to simplify this process by storing and categorising all of this data. Once segmented, you'll gain full financial visibility and control enabling you to pinpoint your most successful fundraising avenues and identify where improvements can be made.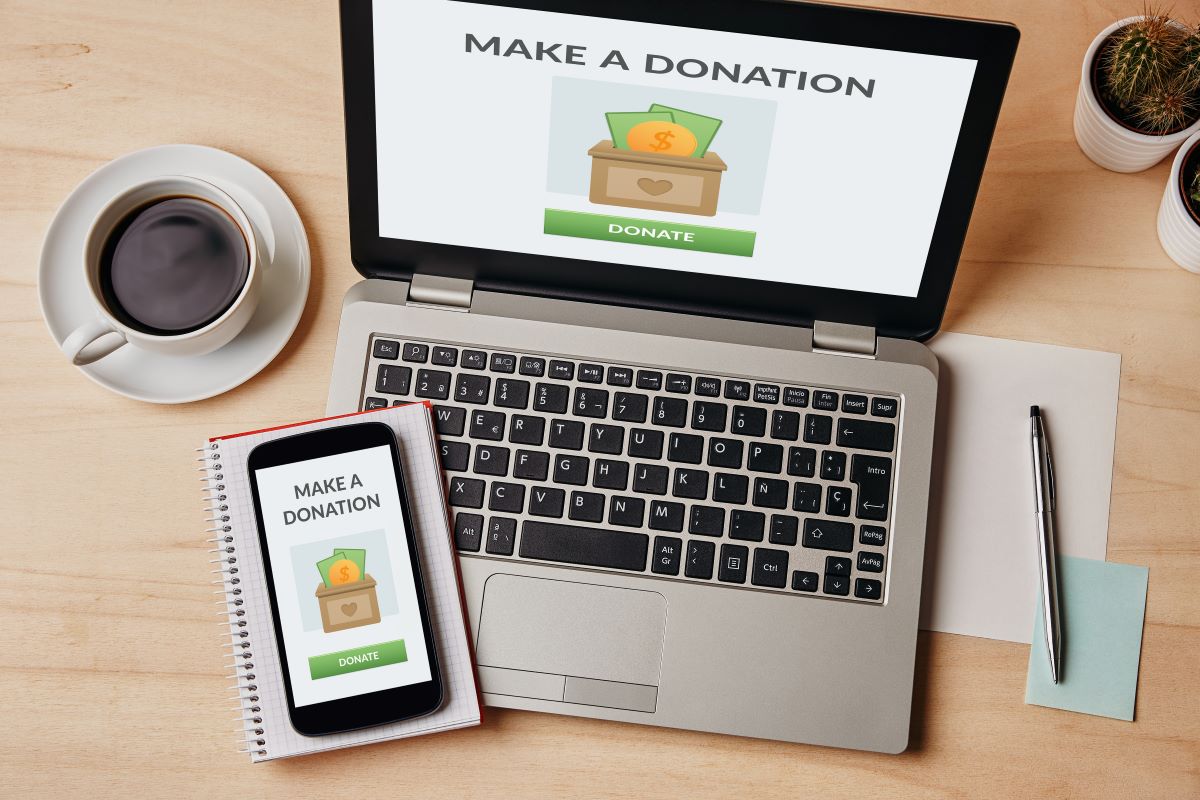 4. Provide a personalised service
Charities succeed with an increase in support, and it's human nature that people typically respond better to personalised service and communications. If you really want to leverage your fundraising efforts and keep your supporters engaged, making them feel valued should be a priority.
Investing in a charity CRM system can transform the way you interact with your supporters. Storing information on your donors in one centralised database means that you can easily create tailored communications to each individual or business. By having access to their donation history, interactions with your charity and any previous events they have supported, you can devise a communication strategy that targets their interests and aims to keep them on board.
A modern charity CRM will allow you to automate a majority of these communications – from thanking them for their donation to alerting them about a relevant fundraising event they may be interested in.
5. Accurate reporting
Measuring success and planning for the future is of huge importance to a charity, and this relies on accurate data to get it right. Charity CRM systems come with a whole host of reporting capabilities that are quickly and easily accessible.
Anything that is tracked can be measured, and this means that data can be gathered on everything from donations and supporters to event attendance and hours worked by volunteers. This type of information is key for trustees and stakeholders and can be generated on demand with a CRM system.
6. Security and compliance
For charities, complying with data protection legislation is crucial. After all, you're collecting personal information on your supporters so it's essential that this is stored securely – which is something that a locally hosted spreadsheet can't guarantee.
By investing in a CRM, you're ticking all the boxes in compliance and security which protects not only you as a business but also your supporters. Data can easily be accessed and managed, but also deleted on request which provides reassurance to your supporters and complies with GDPR.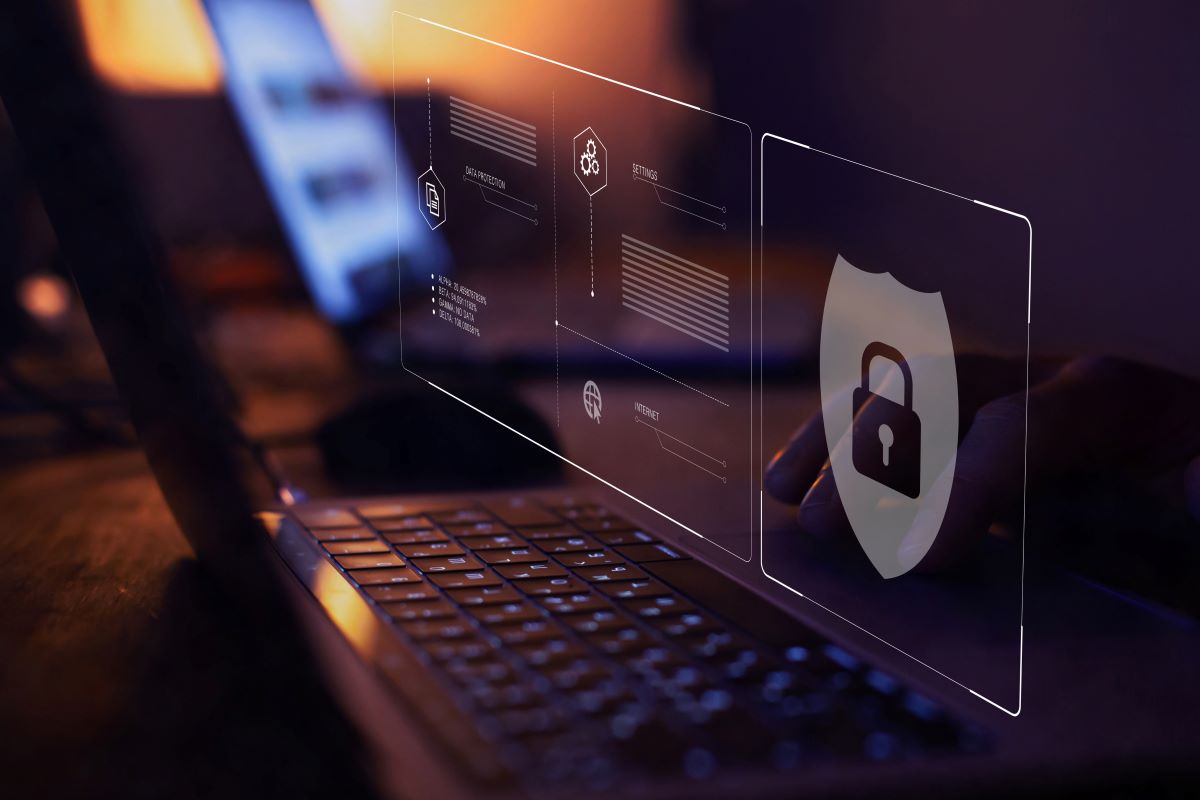 7. Keeps departments connected
Teamwork plays a huge role in the success of charities, but this can easily break down between departments if processes are insufficient or inexistent and staff are left to their own devices.
Implementing a CRM is the best way to bring organisation and structure to a charity, and ensures that each department is connected. Having one centralised hub improves collaboration between teams, not only in a way that increases their efficiency on an individual basis but also ensures that all communications from different teams are based on the same data and are therefore more consistent.
The more a charitable organisation scales up, the more difficult it can be to keep everything held together. From research and funding to services and volunteering, all teams need to be able to work collaboratively together to keep things running smoothly.
Choosing a charity CRM system
There's no one-size-fits-all solution when it comes to choosing a charity CRM system. Different nonprofit organisations have different priorities, and it's important to invest in a solution that meets your needs.
m-hance specialises in working with nonprofit organisations of all sizes, implementing bespoke Microsoft Dynamics solutions that provide greater management and control of finances, supporter relationships, fundraising campaigns and more.
Through our NFP 365 nonprofit solutions, we're committed to helping charities achieve their goals with scalable systems that are tailored to their budget and specific needs. If you'd like to find out more about our charity solutions, get in touch with us today.