Bank Management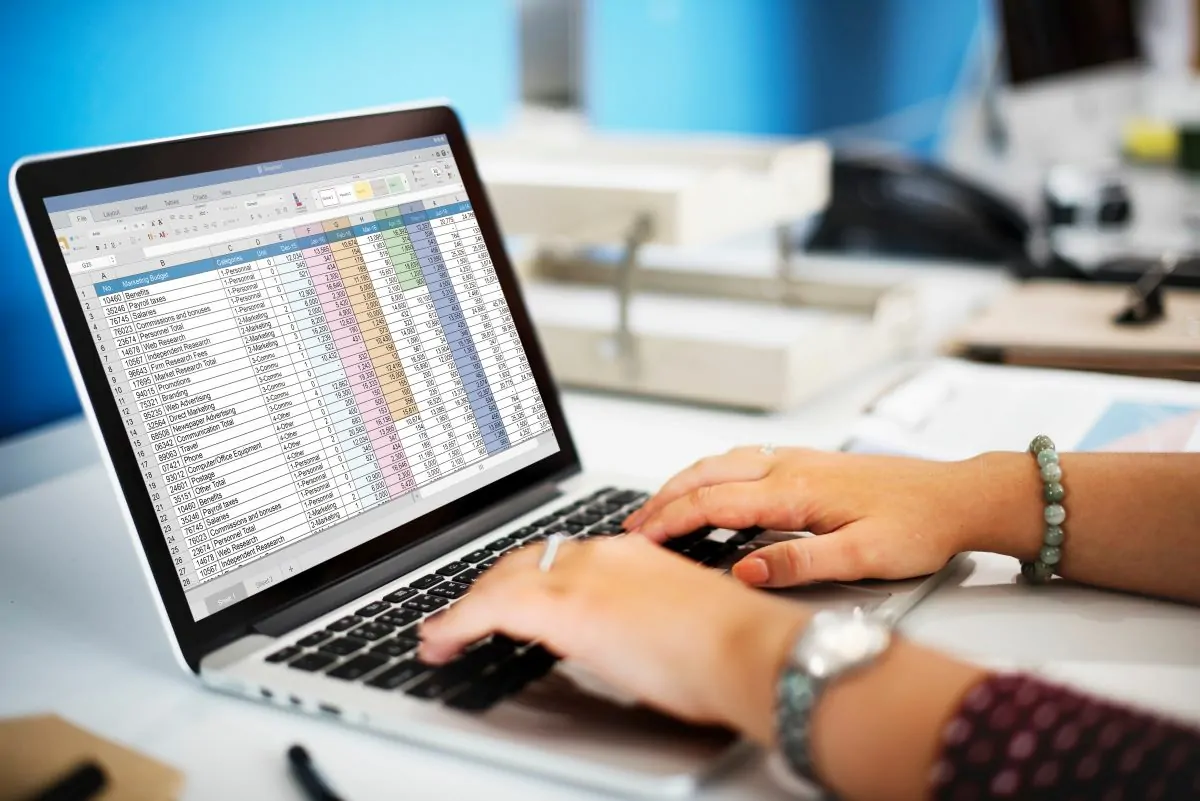 Bank Management is a rules-based software module developed by us, that allows you to map fields between Microsoft Dynamics GP and the corresponding field on a bank statement. Once mapped, bank statements can be automatically uploaded and reconciled to Microsoft Dynamics GP. So it can help you to reduce the time you take each month reconciling bank statements, whilst improving accuracy and reducing errors associated with manual processes.
Features
Improve accuracy

Bank reconciliation provides a high percentage of matched transactions. Users can set rules with a tolerance on the date range and amount fields to further enhance the accuracy of the matching service.

Improve financial control

Easily identify potential bank errors, unexpected charges, input errors and missing transactions.

Improve reporting

Quickly report on bank related questions and re-print reconciliation reports from previous periods.
Vale | Bank Management mhancement
Vale Europe Ltd, a leading refiner of precious metals, speeds up bank reconciliation and improves compliance with Bank Management mhancement.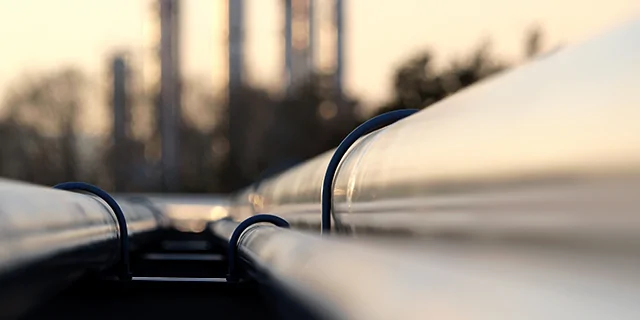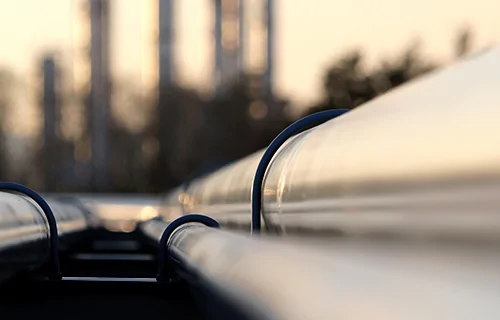 Ready for a guided tour?
Let us show you around Microsoft's leading business software