Microsoft has announced plans for the next big cloud update, which will impact Dynamics 365 applications and the Power Platform.
In these published documents, Microsoft shares details about the new features, improvements and capabilities that will be released for these products between October 2022 and March 2023. This blog summarises the main Wave 2 Release announcements focusing on the Power Platform updates.
Some of these will initially be released in public preview, allowing administrators to test these in a non-production environment. A further selection of features has been available to test from August 2022 before they are enabled by default in October.
Power Pages
Microsoft Power Pages, formerly known as Power Portals, was recently unveiled as a new pillar of the Power Platform, a low-code enterprise solution for creating, hosting, and managing portals. This includes a new design as well as design templates for deploying process-driven websites. Power Apps Portals will eventually migrate to this new, more user-friendly design experience.
Microsoft has not yet announced when Power Pages will be widely available, but it will deploy new site templates to manage processes for employee onboarding and permit applications during this wave release.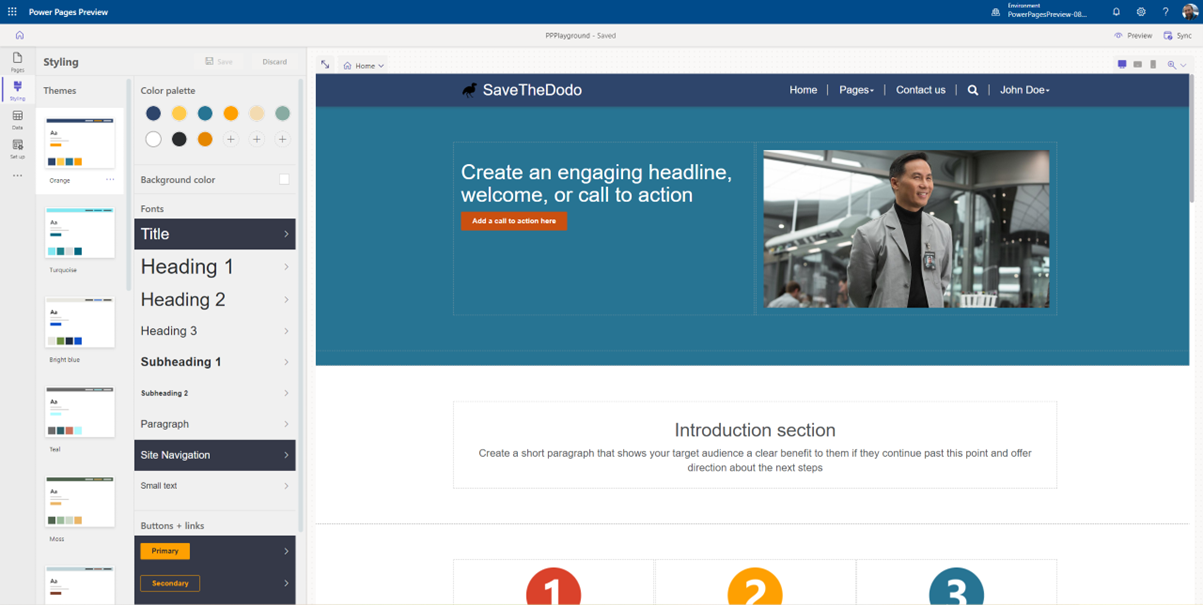 New grid controls – far more user friendly
A new model-driven app grid control with limitless scrolling and editing within views and sub-grids was announced in the previous wave release. The date for general availability has yet to be set, but Microsoft is adding more grid control capabilities to the preview.
Nested grids allow you to view related records by expanding rows.
Expanding and collapsing data groups based on grid columns. Grids are significantly more usable with features like the ability to alter grids and colour coordinate as desired.
Using numerical grid columns to aggregate data to see averages, totals, and minimum/maximum values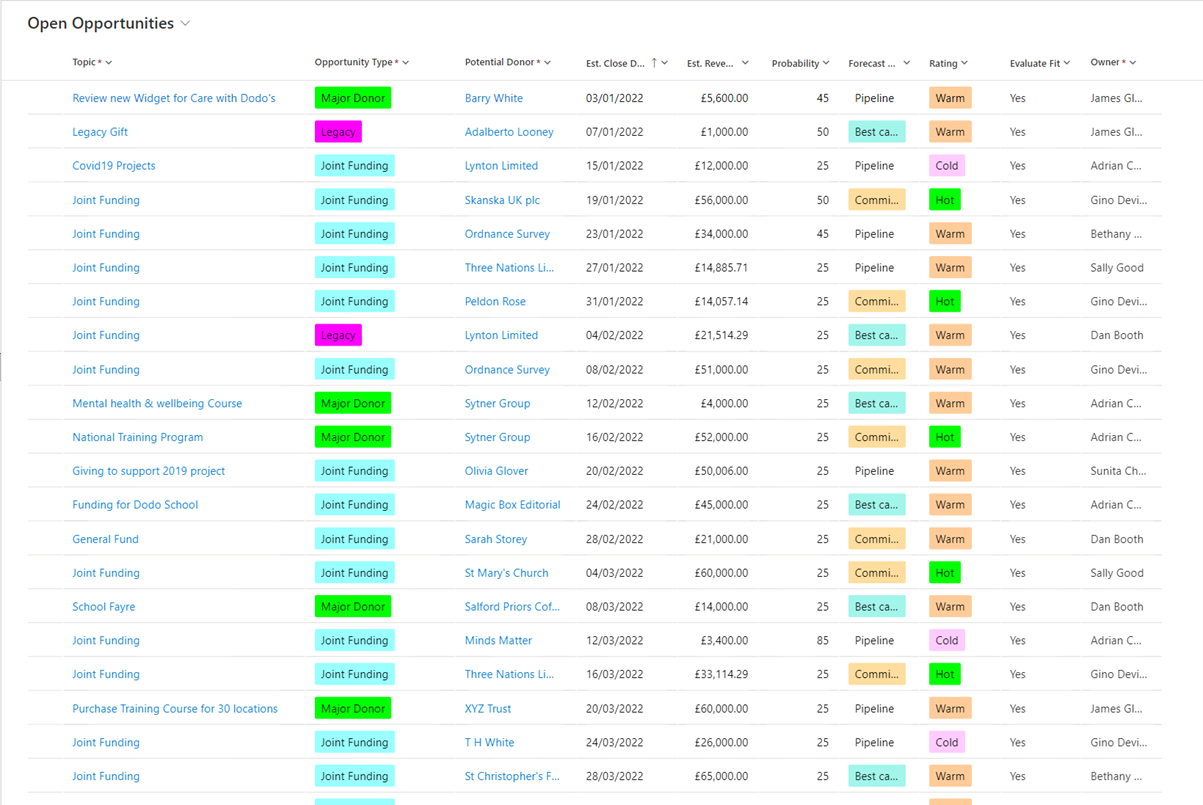 Power FX / Business rule
Power FX is the Microsoft Power Platform's low-code language. This will provide a new low-code option for enabling business rules beyond fundamental criteria, without the complexity of custom-developed rules. (The public preview begins in September.  General availability follows in November.)
Power FX features a more decorative language, similar to composing an Excel formula. That is, you can design and develop your own formula for buttons related to your company. As an example, consider making a Gift Aid declaration button.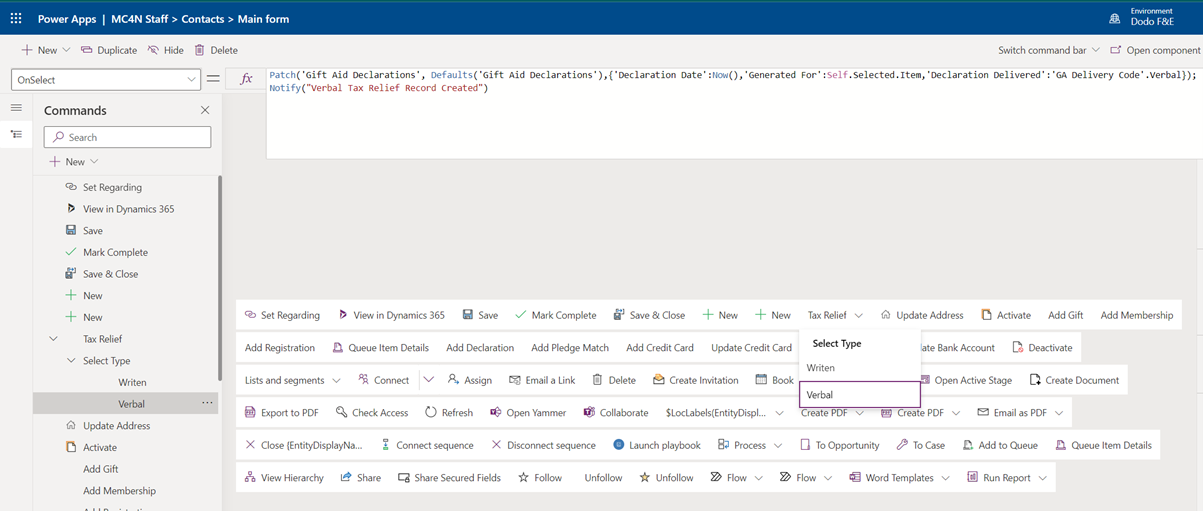 Notifications
Notifications are completely customisable. This implies that you can define all of your roles, and these notifications will be generated by Power Automate. So, anybody with basic Power Automate skills, may produce pop up notifications that show as things are happening. For example, your organisation may have recently received a large donation or a significant case and would wish to alert a specific group of people. Instead of sending mass emails, consider sending a notification. The good thing about notifications is that they clean themselves. When you create a notice, you specify how long it will be shown in the notification table. Therefore, you are not accumulating a backlog of rogue records that need to be cleaned up over time.

Custom pages
A custom page is a one-page Power App that is solution aware. But what this implies is that it can be included in the navigation as a form, a pop up, or a side panel. So, if we want to expose information from another system or communicate with another system, custom pages allow us a lot of leeway. And they are now completely reactive by default.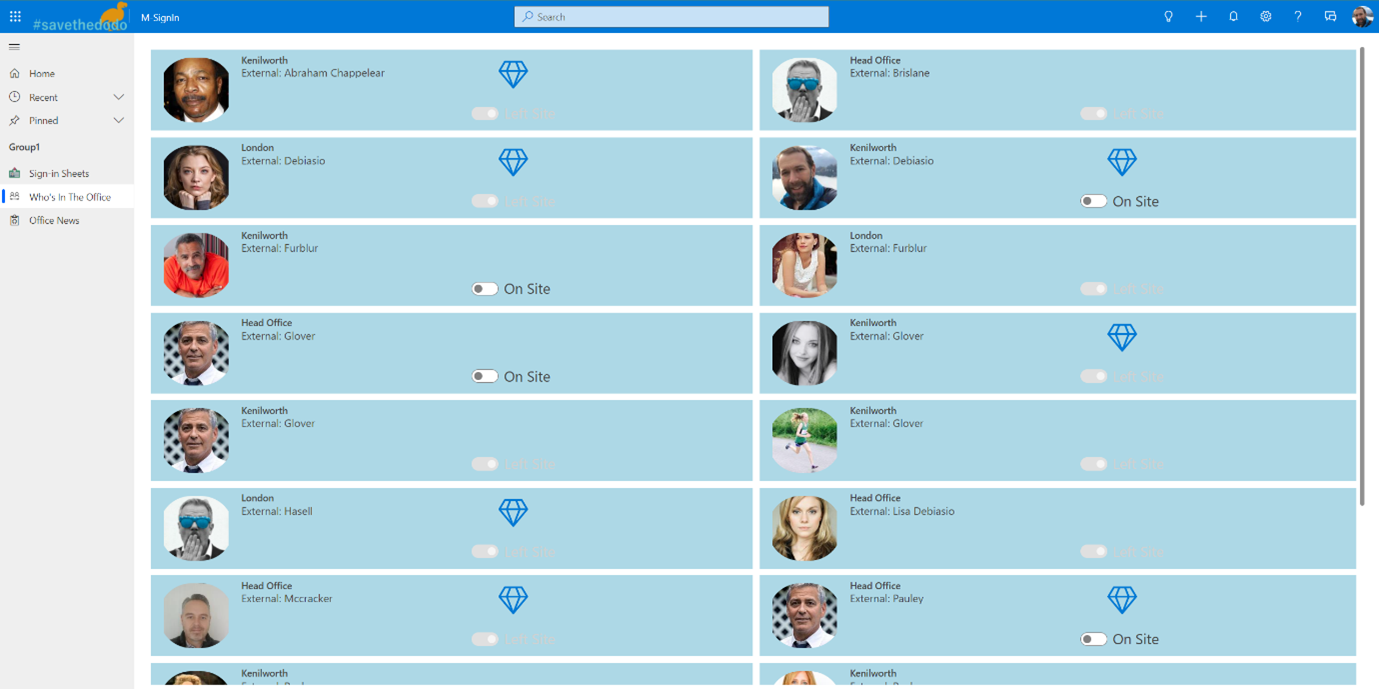 Virtual Tables
Virtual tables have been around for some time, but they are difficult to set up. Microsoft states that in the Wave 2 Release, it will bring new capabilities for creating tables in Dataverse that leverage simple connections to access and interact with external data. Dataverse tables leveraging data from an Excel workbook in OneDrive or SQL Server in Azure are mentioned in the release plans. (The public preview begins in December. General availability begins in March 2023)
For organisations with multiple environments, this update will enable users to create a virtual table in one Dataverse environment and provide access to this data across other instances without duplication. (Public preview from January 2023)

Embedded Power BI
The general release of mobile visual reporting for Power BI will provide additional flexibility and extra options for designing mobile-optimised reports by making the visual format pane available in the mobile layout view. (General availability begins in October.)
Organisations can utilise Power BI free licences without purchasing a pro licence. So, if a user simply wants to look around the data, study it, play with it, and perhaps make a pivot chart, they can do so without purchasing a Power BI licence. And what it does is examine that view using an AI model. Work out the columns and what you would like to see, and then you can alter, tailor, and save it as a report for yourself. That is, you do not need to understand the architecture of where the data is stored or how it was gathered. You have the power to simply visualise seeing that info.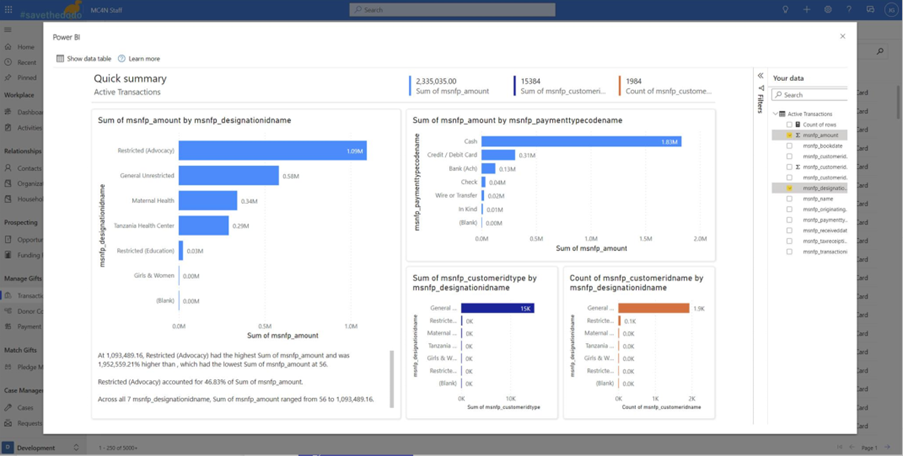 Manage business units & teams in the Power Platform admin centre
The reliance on the legacy web client to administer business units and Dataverse teams is now being replaced with a new experience within the Power Platform admin centre. (The public preview begins in October.)
Sequential approvals in Power Automate
Complex approval processes are sometimes required when numerous individuals must provide consent at different stages. Power Automate now supports many levels/stages within an approval flow to progress requests along the chain until an individual rejects the flow at any stage. (General availability begins in October.)
If you have any questions about this Wave Release or would like to learn more about Dynamics 365 and the Power Platform, simply Contact us or your m-hance Account Manager .